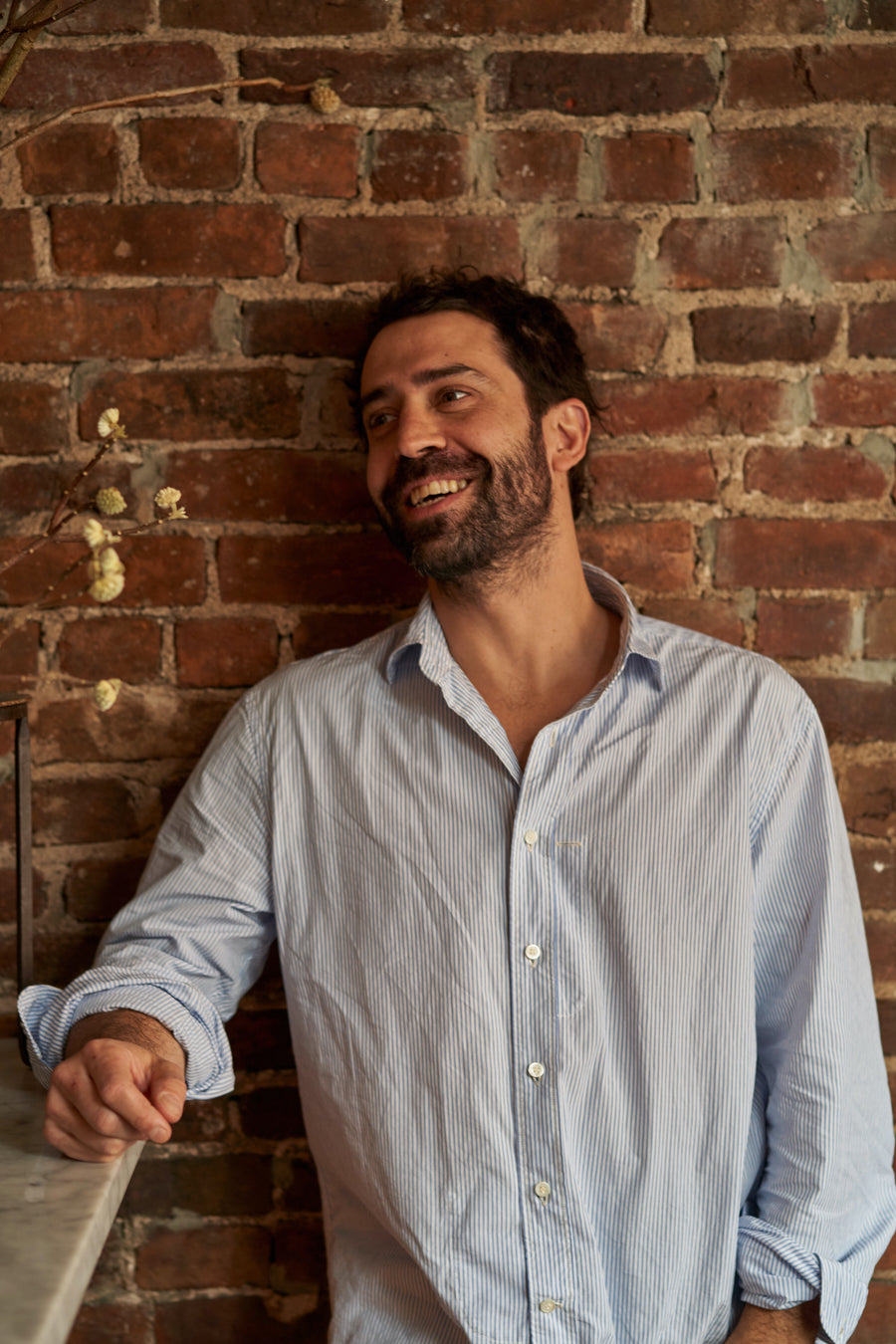 Ignacio Mattos
Chef and Founder
Ignacio Mattos is the chef and founder of Mattos Hospitality, which comprises the quintessential New York restaurants estela, Altro Paradiso, Corner Bar, and Lodi. Since moving to Manhattan nearly two decades ago, the Uruguayan-born chef has developed a bold style marked by deceptive simplicity, and built a reputation for creating elegant spaces that capture the energy of their city. Estela, Mattos' first restaurant, holds a Michelin star. Flora Bar, his beloved Upper East Side project, opened in 2017 as the flagship restaurant of The Met Breuer and went on to enjoy a wildly successful run until the museum closed in 2020.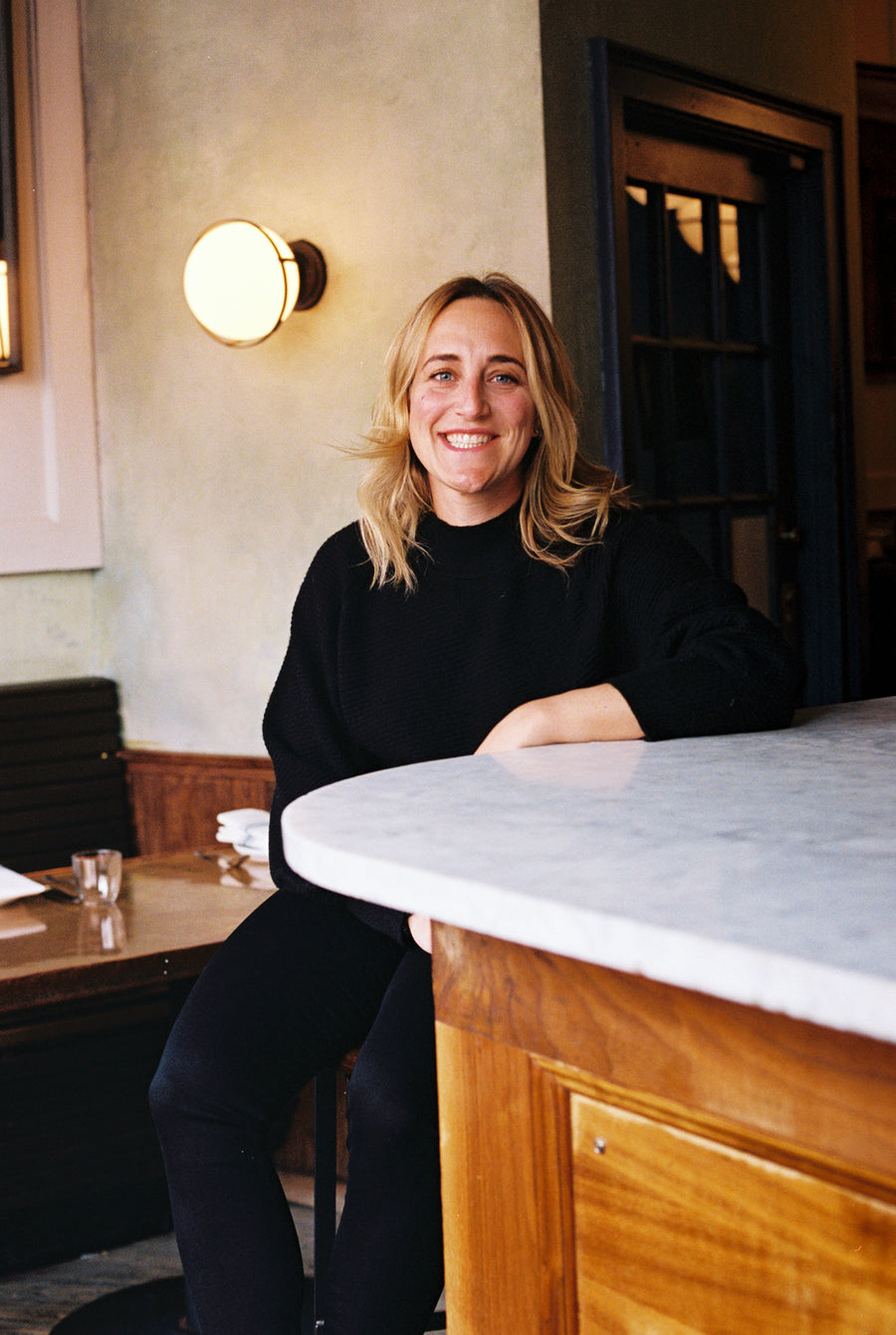 Andrea Czachor
President
Nights spent working at her father's restaurant in Vermont inspired a young Andrea Czachor to pursue a career in the hospitality industry. After graduating from college, she moved to New York City to join The Patina Group, and went on to climb the ranks at Danny Meyer's Maialino, where she served as general manager for five of the eight years she was part of the famed restaurant's front of house team. Thanks to her ability to marry passion and process, Delicious Hospitality Group (Charlie Bird, Legacy Records) tapped Czachor as their Director of Operations in 2018, an experience which set the stage for her current role at Mattos hospitality.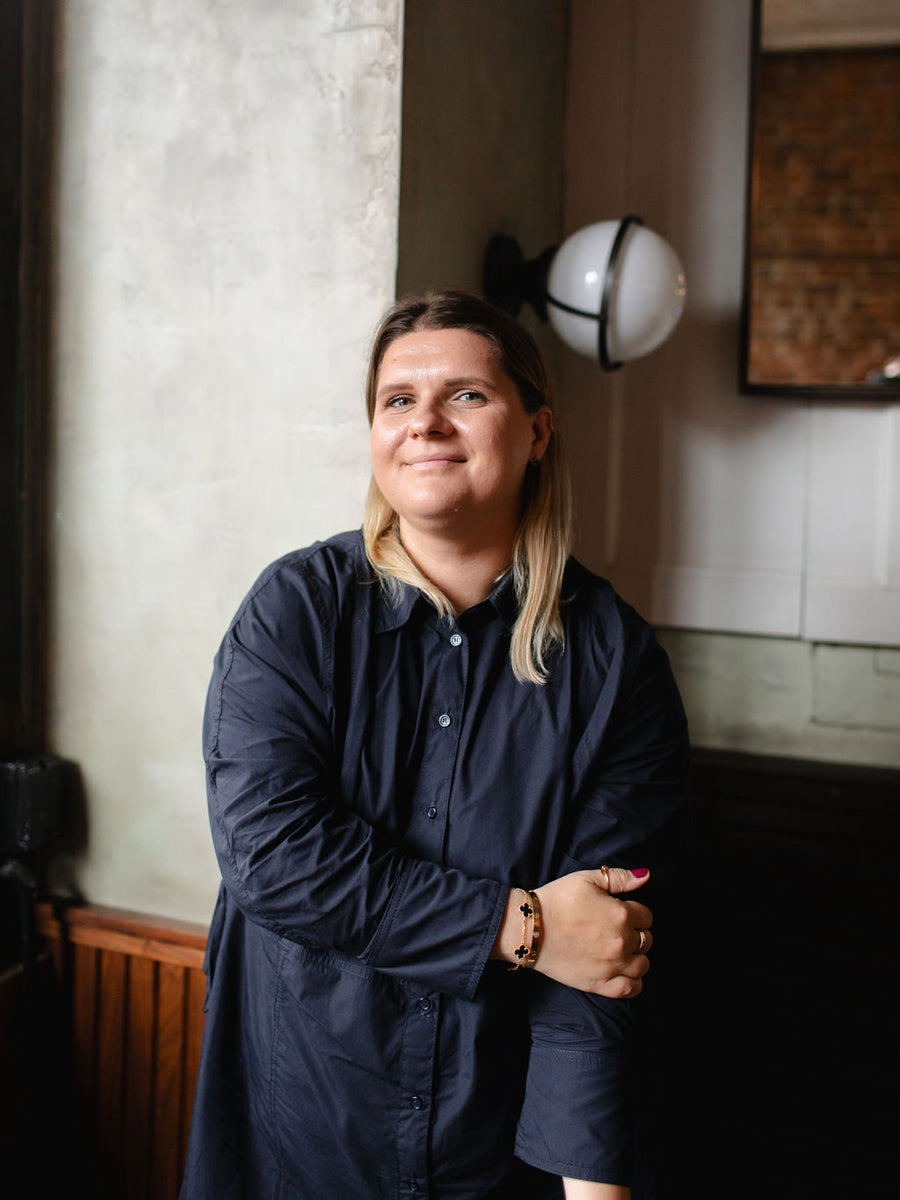 Katia Yuryev
Director of Finance
Katia began her career 15 years ago. Performing a variety of restaurant jobs while pursuing an accounting degree, she came to realize that her passion was in merging these two worlds. With prior experience as the Controller at Le Bilboquet Restaurant Group, Katia simply excels at financial operations, combining an abiding love for numbers and passion for hospitality with an unerringly positive, energetic approach.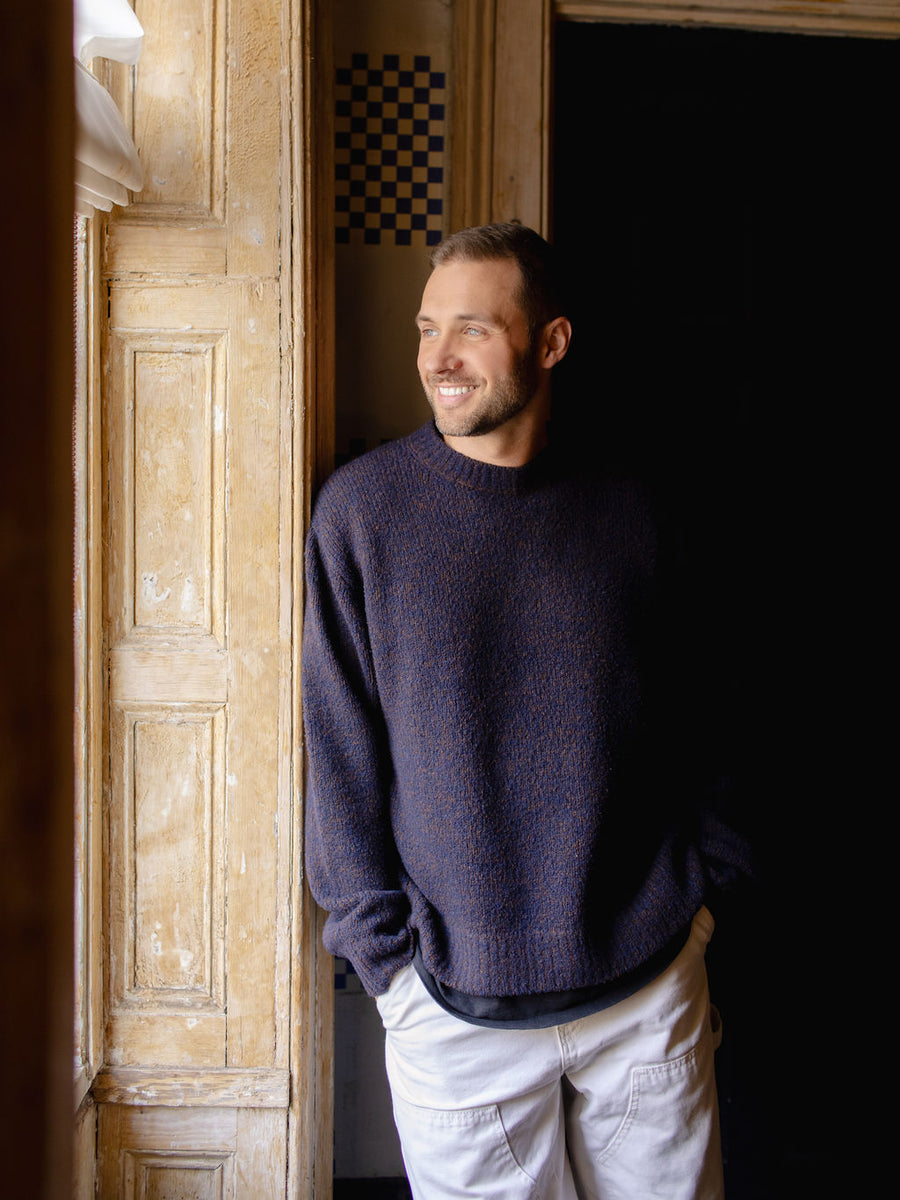 Jason Pfeifer
Culinary Director
Jason Pfeifer grew up in North Carolina fascinated by flora and fauna, taking regular hikes along the Appalachian Trail. His interest in wild ingredients and the craft of cooking deepened in his late teens while overseeing an organic farm and inn in Hot Springs, NC. Jason went on to earn a degree from The Culinary Institute of America, serve as a chef de partie at Per Se, and lead the kitchens at Danny Meyer's Maialino and Manhatta before joining Mattos Hospitality in 2021.
Lauren Miller
Director of Operations
Hailing from Phoenix, Arizona, Lauren Miller began her career in restaurants in 2013. She has since worked with some of New York City's most esteemed restaurant organizations, including NoHo Hospitality Group, Union Square Hospitality Group, and Delicious Hospitality Group. In 2021, after serving as General Manager of Charlie Bird and Pasquale Jones, she joined Mattos Hospitality to carry forward the culture and creative spirit that define estela, Altro Paradiso, Corner Bar, and Lodi as the company embarks on a period of growth and evolution.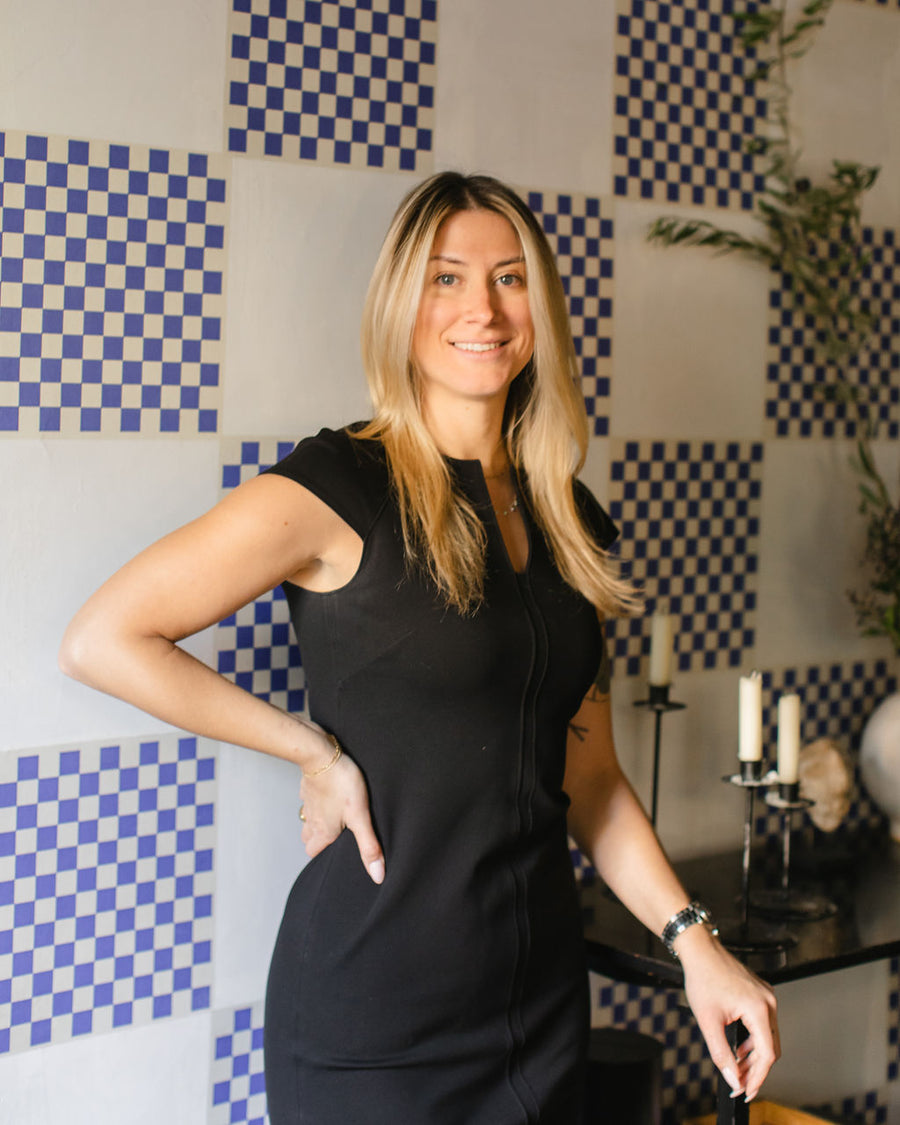 Tyler Callahan
Director of Hospitality
Tyler Callahan grew up on the Upper West Side of Manhattan surrounded by great food and strong female role models: her father was a classically trained chef, her mother a small business owner. In 2011, Tyler began her management career with Fireman Hospitality, before moving to Miami Beach n 2016 to join the leadership team of Stephen Starr's wildly successful Japanese concept Makoto, in Bal Harbour. Tyler would go on to oversee the food & beverage program of the Plymouth Hotel, a role which included carrying out General Manager duties at Blue Ribbon Sushi Miami. 
Upon returning to New York in 2021, Tyler worked for sbe and Tao Group. With sbe, Tyler was part of the New Restaurant Opening team, helping to launch both full service and quick serve properties, including two food halls, in New York and Miami. With Tao Group, Tyler served as Opening General Manager for the Moxy Hotel's F&B program. She joins Mattos Hospitality eager to continue sharing and learning.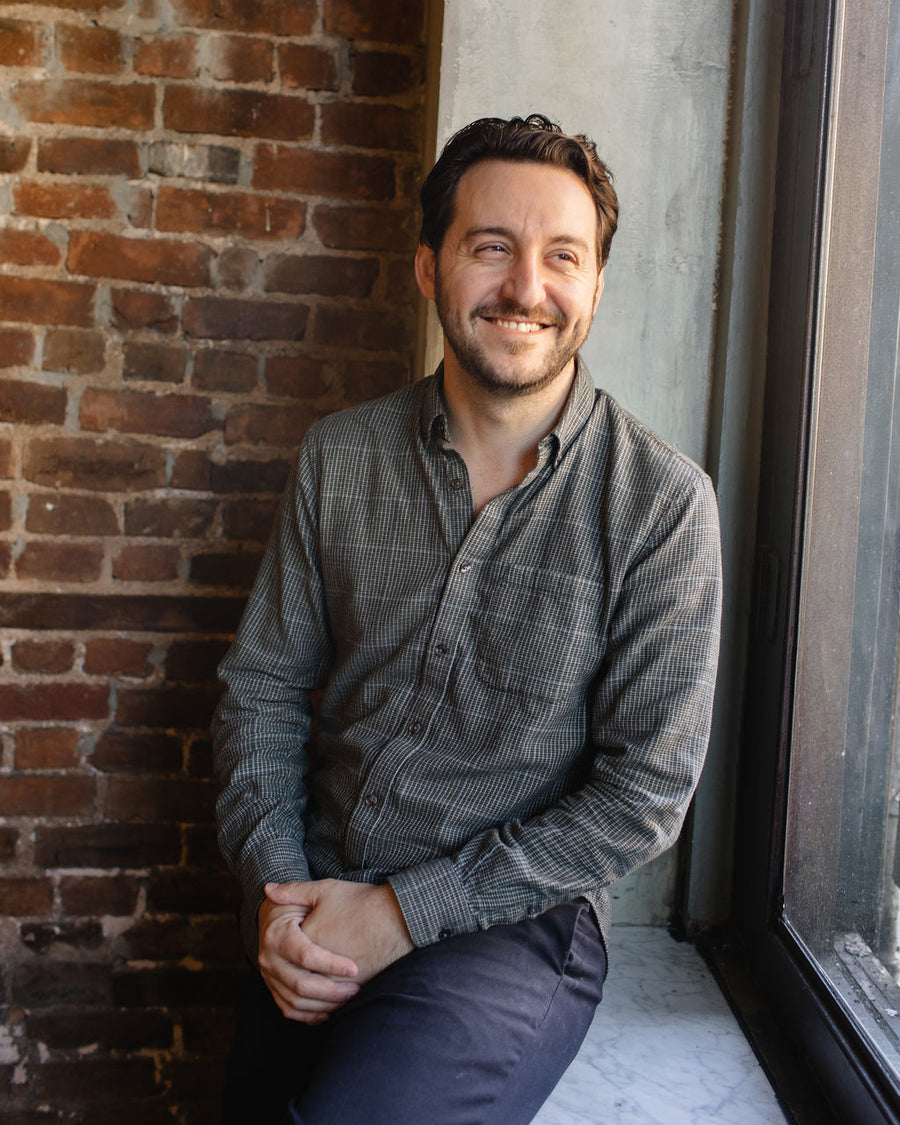 Josh Hanover
Bar Director
Josh is a born and raised New Yorker, a native of Chelsea. He got his start in hospitality with the legendary Buzzy O'Keefe before moving on to work with Geoffrey Zakarian and Jean-Georges Vongerichten. It was with Jean-Georges that Josh rose within the ranks to become the Beverage Director for the iconic ABC Kitchen as well as its sister restaurant ABC Cocina. After years helming those programs, he moved into the world of hotels for a spell, before returning to the world of food-and-beverage to relaunch the storied Pastis by Keith McNally and Stephen Starr as their Bar Director.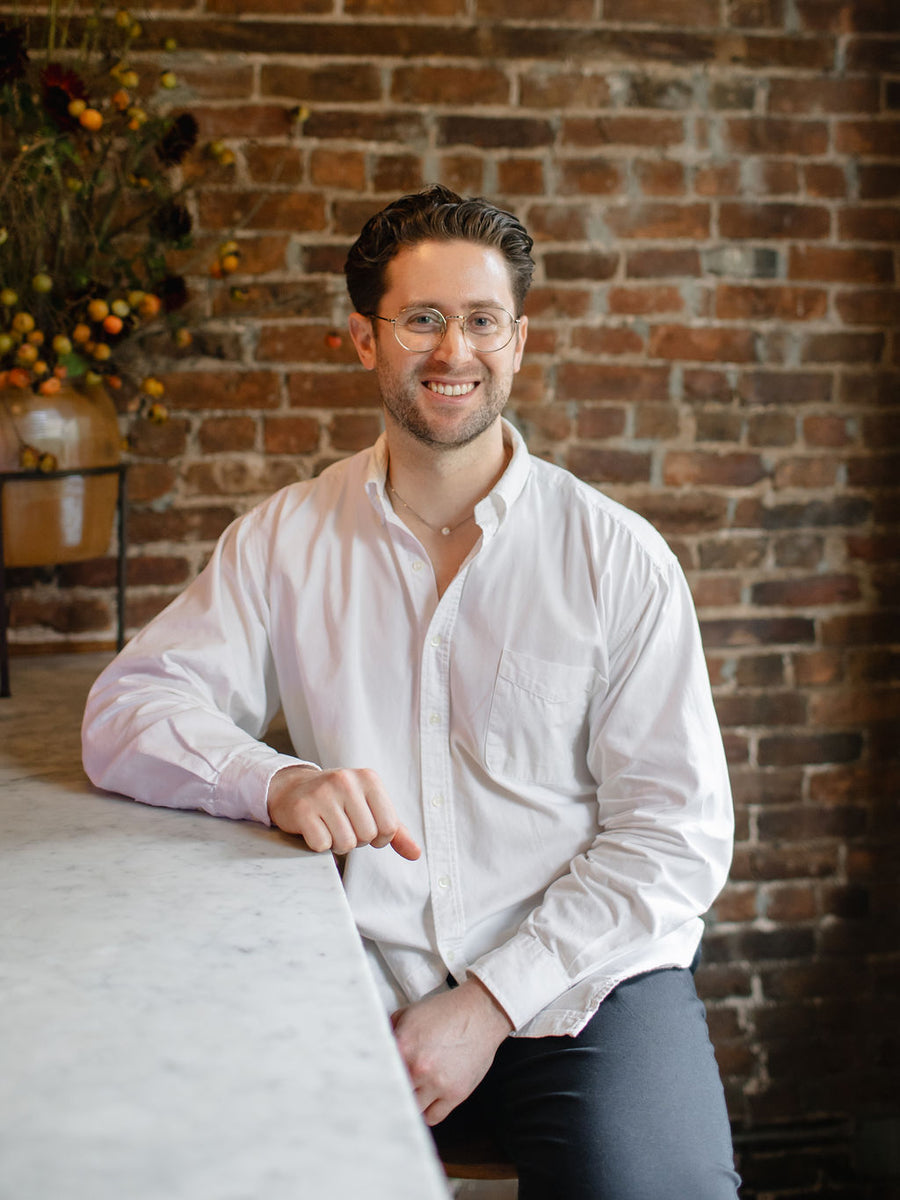 Colin Martin
Business Development & Project Manager
Colin grew up all over New England, with the majority of his childhood and adolescence spent in Rhode Island and Vermont. He studied business and art history at Franklin & Marshall college before moving to New York City in 2015 to begin his career in marketing. He would soon transition to the culinary world, working at west~bourne and studying at ICE. From there, he moved on to Momofuku and Delicious Hospitality Group, where he wore many hats and gradually homed in on operations.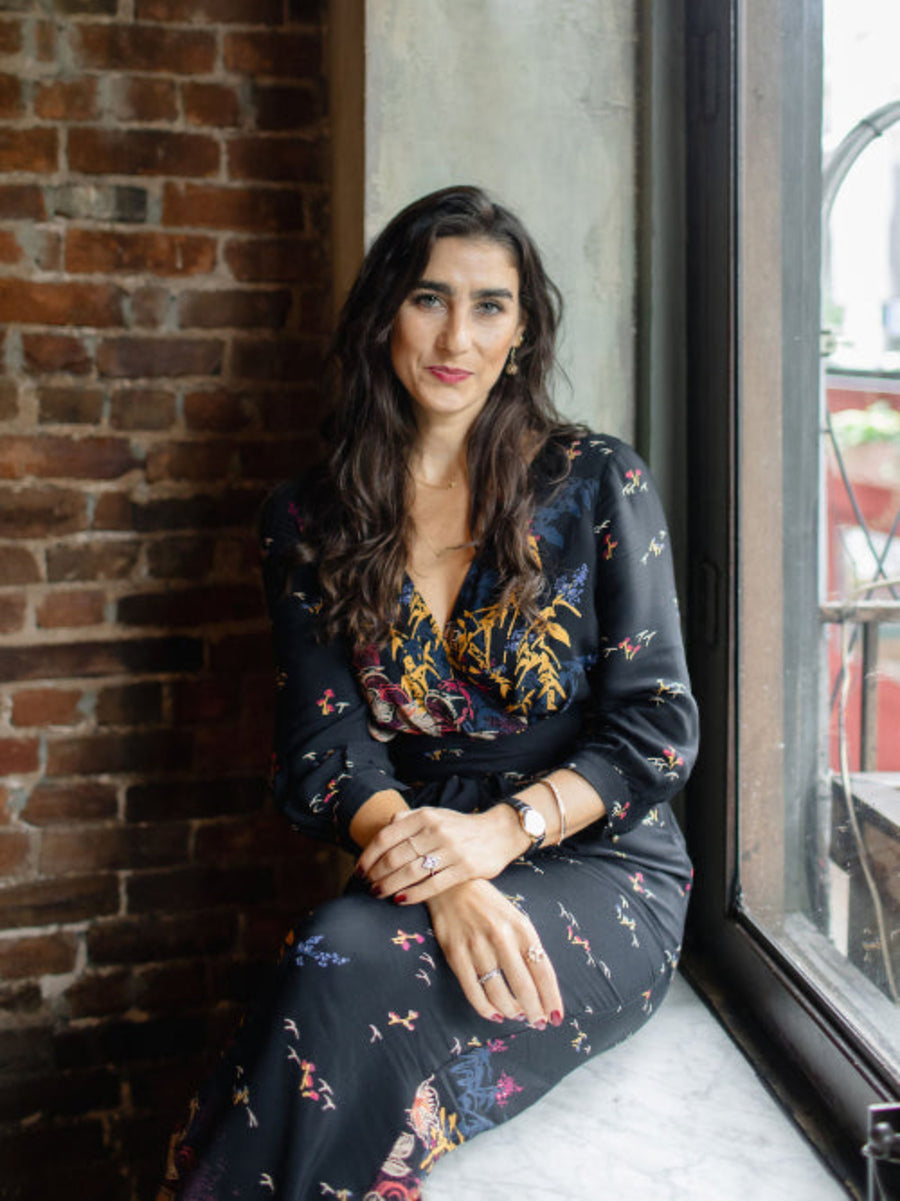 Natalie Paolinelli
Events & Marketing Manager
Natalie joins Mattos Hospitality after nearly two decades planning events and working with some of the most esteemed fashion houses, such as Ralph Lauren. During her career in fashion, she designed, sourced, and produced custom home product collections on an international scale, while also conducting client-experience work for major department stores. Owing to her early jobs working in cocktail bars and fast-paced New York restaurants—along with fond memories of home-cooked Italian-American meals where there were always too many people and not enough chairs—she transitioned seamlessly to event planning. Natalie is excited to bring this experience to bear while spearheading Mattos Hospitality's events, collaborations, and partnerships wing.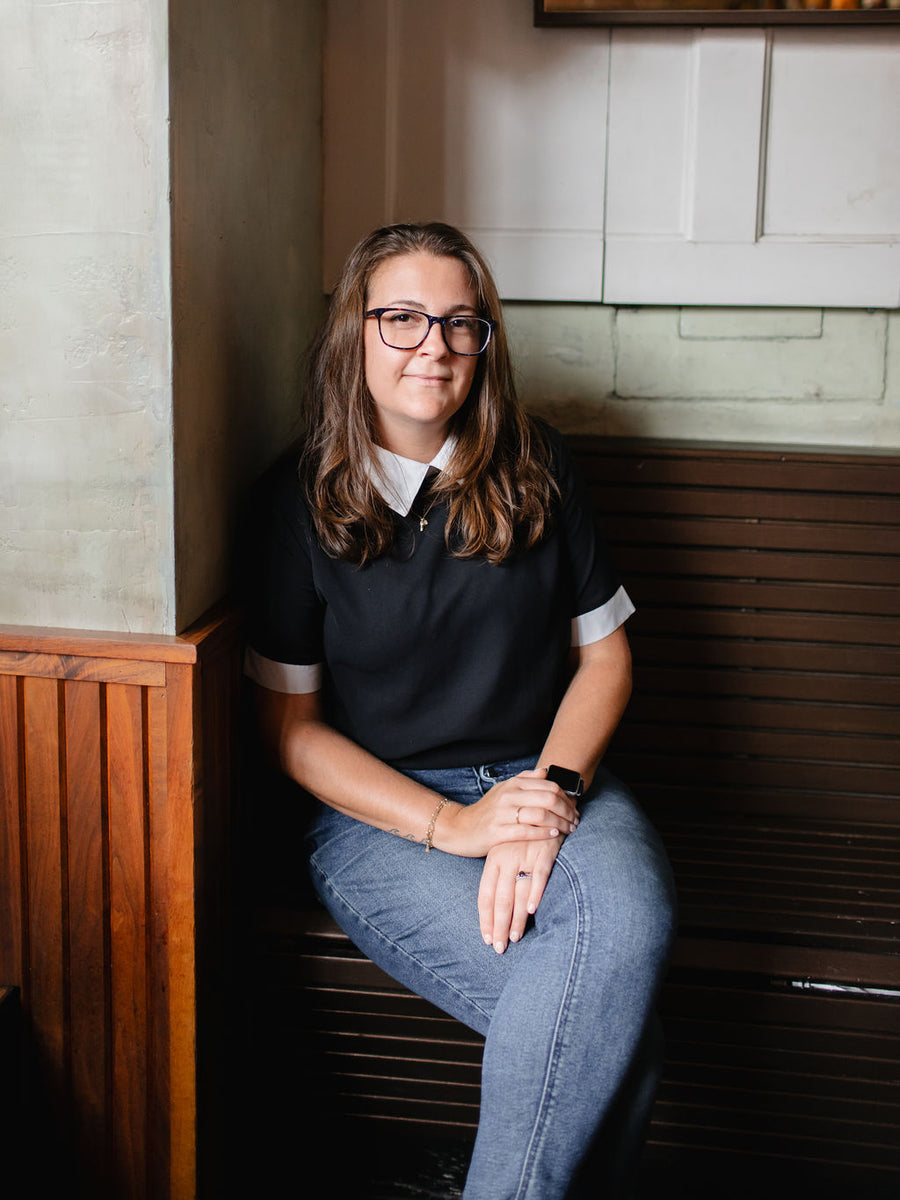 Katie Doering
Human Resources Specialist
Katie brings a wealth of culinary, operations, and organizational expertise to her work with our team. At the beginning of her professional journey, in the bustling pastry kitchens of top restaurants in NYC, she honed a passion for cuisine and keen eye for detail. Transitioning into the world of food retail, Katie excelled, leveraging her innate ability to connect with others. As a valuable member of our HR team, she utilizes this talent to support our recruiting efforts, connecting emerging talents with exciting opportunities within our group. Katie also plays a pivotal role in training our leaders and handling employee relations, where her calm and composed demeanor bring stability to our team dynamics.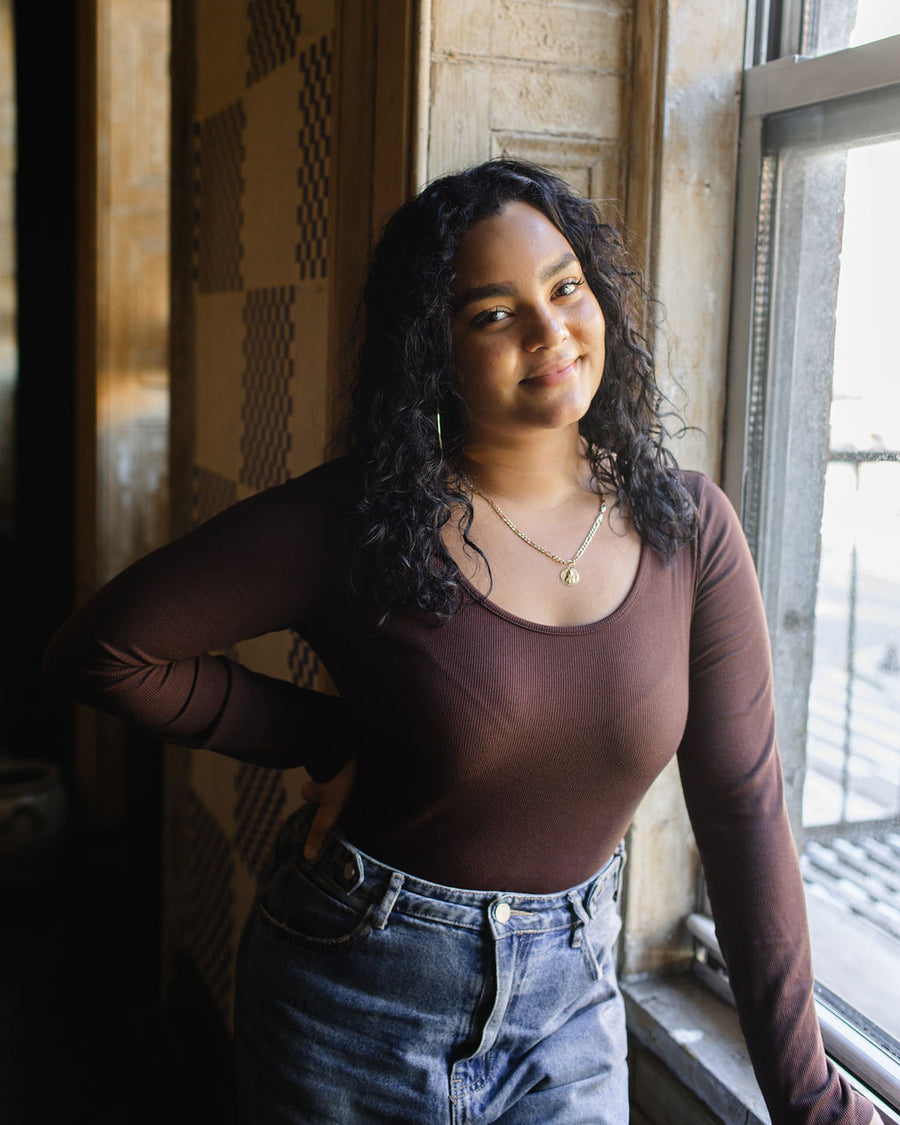 Melissa Rodriguez
Assistant Financial Controller
Born and raised in the Bronx, Melissa was in her twenties when she began her career in accounting, working overnight shifts at the Stage48 nightclub. In 2016, the Tao Group hired her as Bookkeeper. She spent two years with the company and, after backpacking through Europe, joined Captain Lawrence Brewing Co.'s Finance & Human Resources Department. Since joining Mattos Hospitality in April 2022, she has risen from Staff Accountant to Assistant Financial Comptroller.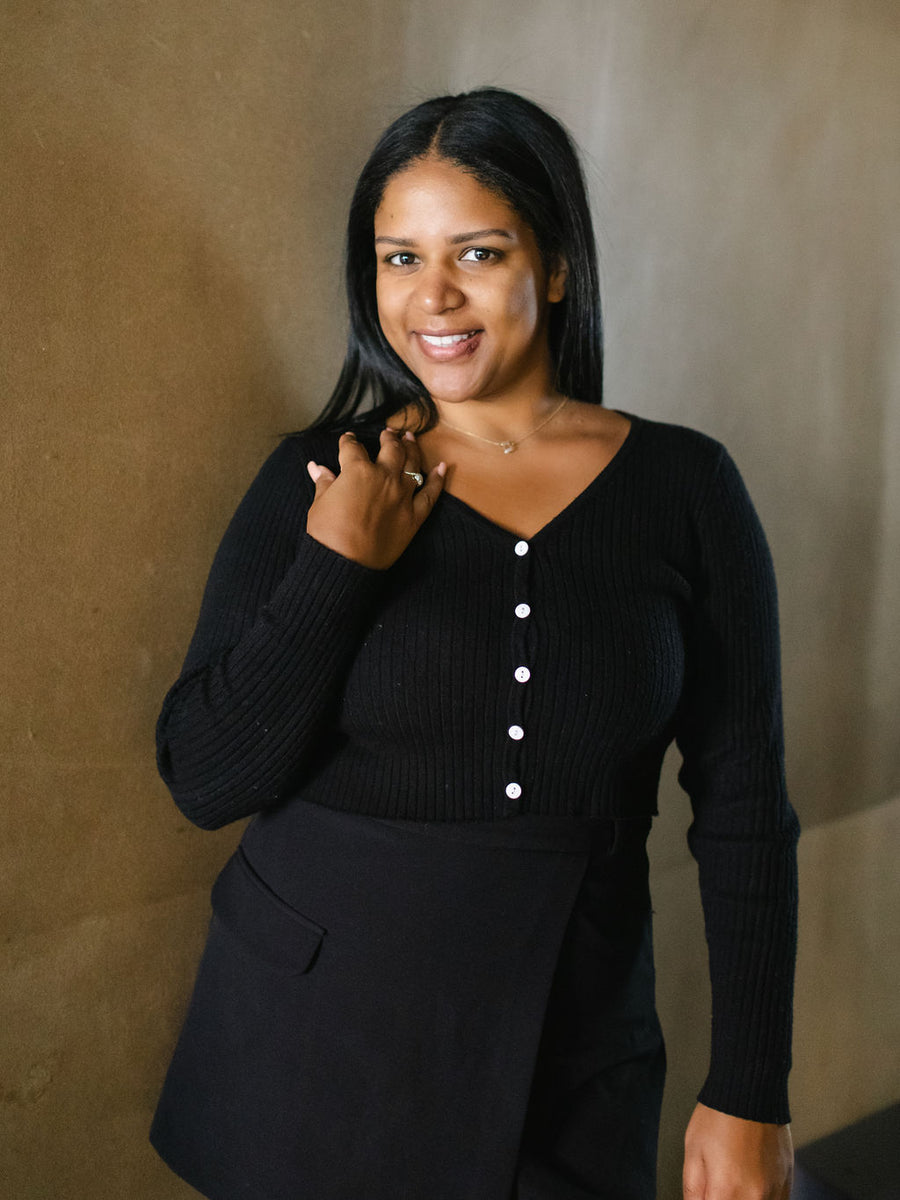 Jessika Campos
Staff Accountant
Born in the Dominican Republic and raised in New York City, Jessika Campos pursued and earned a degree in business, during which time she developed a strong interest in the field of accounting. She has spent the better part of the last decade pursuing this passion in the hospitality context—first with the Tao Group as Income Auditor, and now with Mattos Hospitality as Staff Accountant.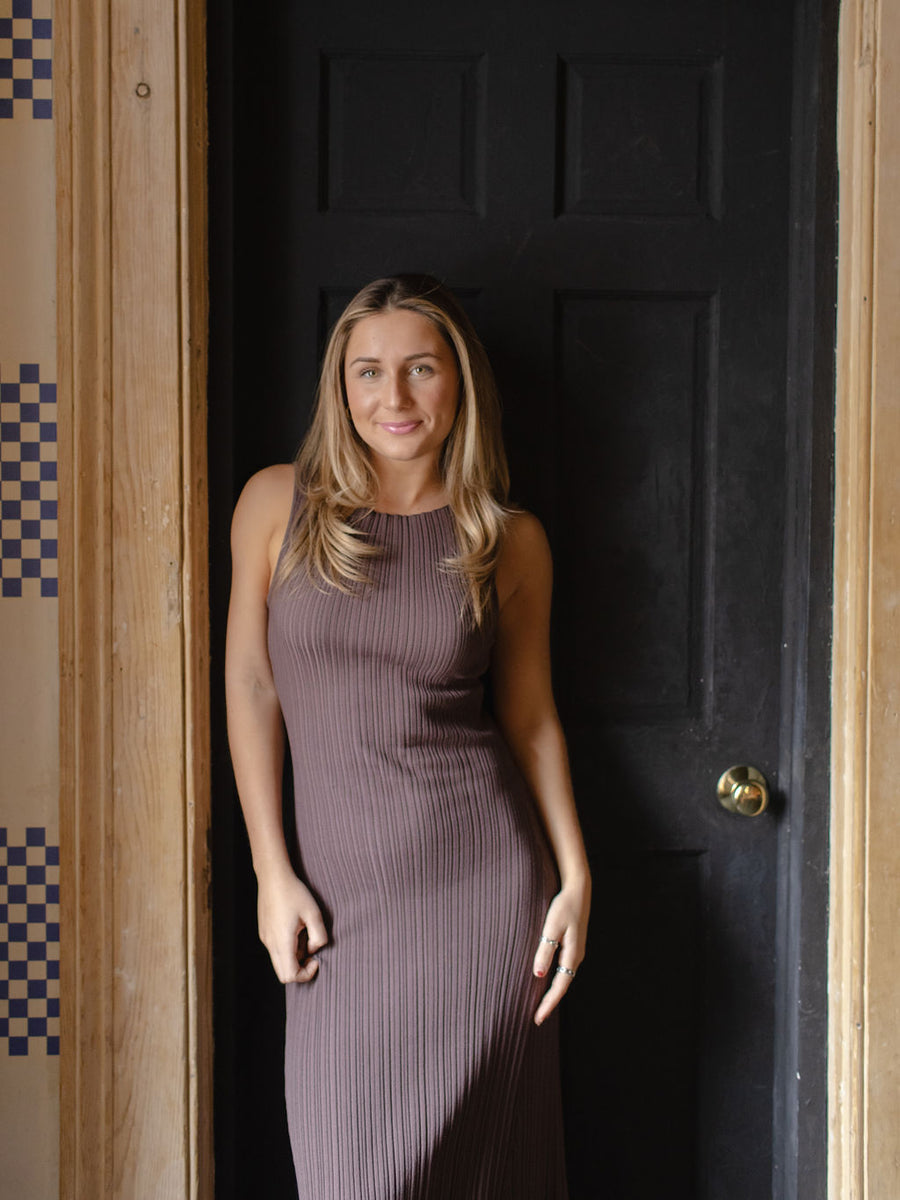 Olivia Lortie
Events & Marketing Coordinator
With roots in both the rural and urban parts of New York State, Olivia sees her work as Events Coordinator as the perfect avenue to marry her love for big-city gatherings and her appreciation for the foodways that surrounded her in the Hudson Valley. In addition, Olivia's previous experiences across a broad range of industries allows her to effortlessly connect with people from all walks of life.